The Nation's Premier
Cannabis Funder

Merchant Cash Advance - Real Estate Financing - Equipment Financing
Private Loans - Accounts Receivable Financing - Purchase Order Financing - Inventory Financing

Apply Now
Speak With A Trained Cannabis Sales Associate
The Nation's Premier Cannabis Funder
First Class Cannabis Group is a full-service Cannabis-related lending firm designed to provide financing solutions in this unique lending space.  We offer funding in the forms of MCA Financing, Real Estate Financing, Equipment Financing, Private Loan Financing, Purchase Order Financing, Equity Financing, and Inventory Financing. We also offer Banking Solutions and Merchant BankCard Services. In a market that is thriving and growing exponentially, you cannot afford to be uninformed in this ever-changing market.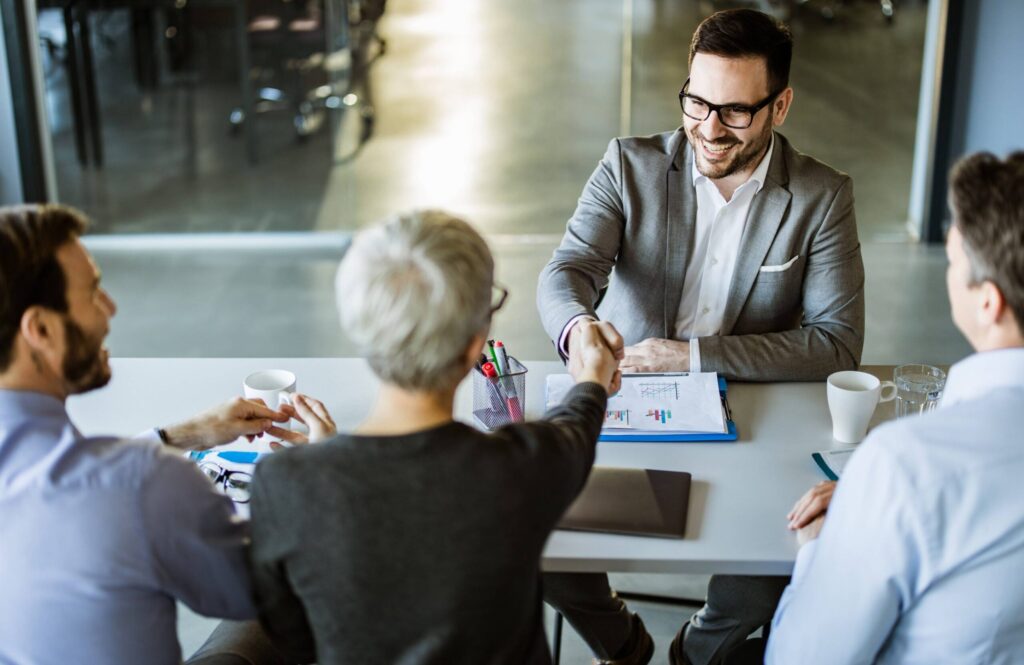 Elevate your cannabis business
Receive tailor fit financial solutions with the click of a button
FCCG's focus is on achieving long-term goals while keeping an eye on your short-term needs. The Cannabis and CBD market is expanding at a feverish pace right before our eyes. Our clients who are exploring this market need information as the banking laws are constantly changing. FCCG is experienced at finding solutions to your short and long-term problems.
This funding program is designed to provide quick access to capital for uses such as inventory, bridge funding, payroll, or other expenses/opportunities that require immediate action. This program is based on cash flow, and we can fund up to 120% of your gross monthly revenue. The funding is unsecured and requires no direct collateral. Funds can be dispersed in as fast as 24 hours and require minimal documentation compared to traditional programs. This product allows business owners in the cannabis space easy access to working capital in the amount of up to 5MM. Rates are calculated off of a factor rate, and there are prepayment discount incentives.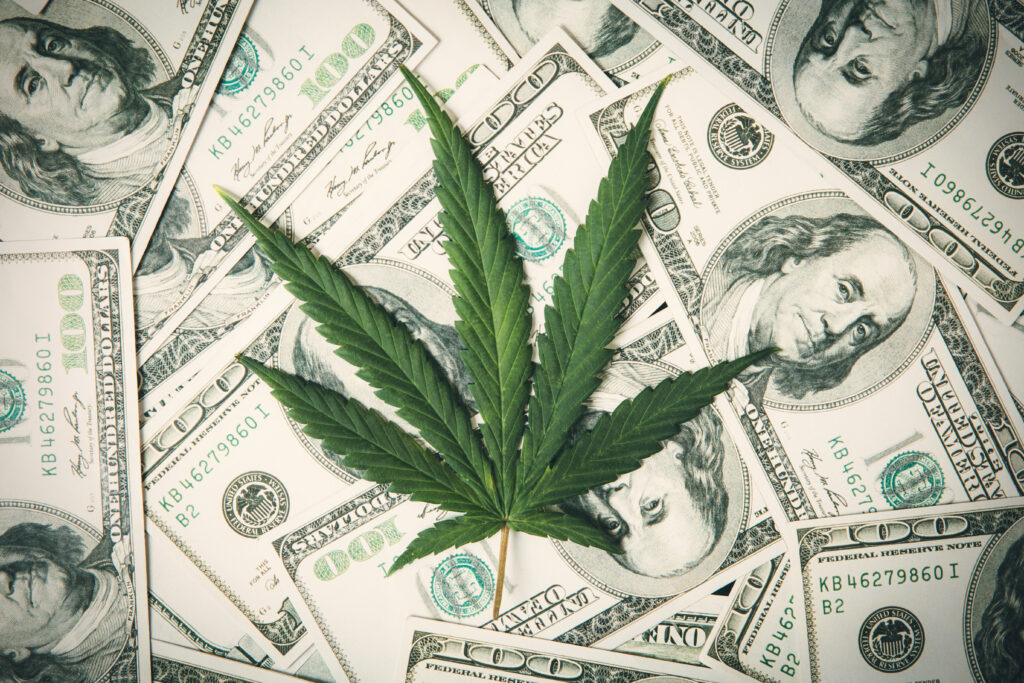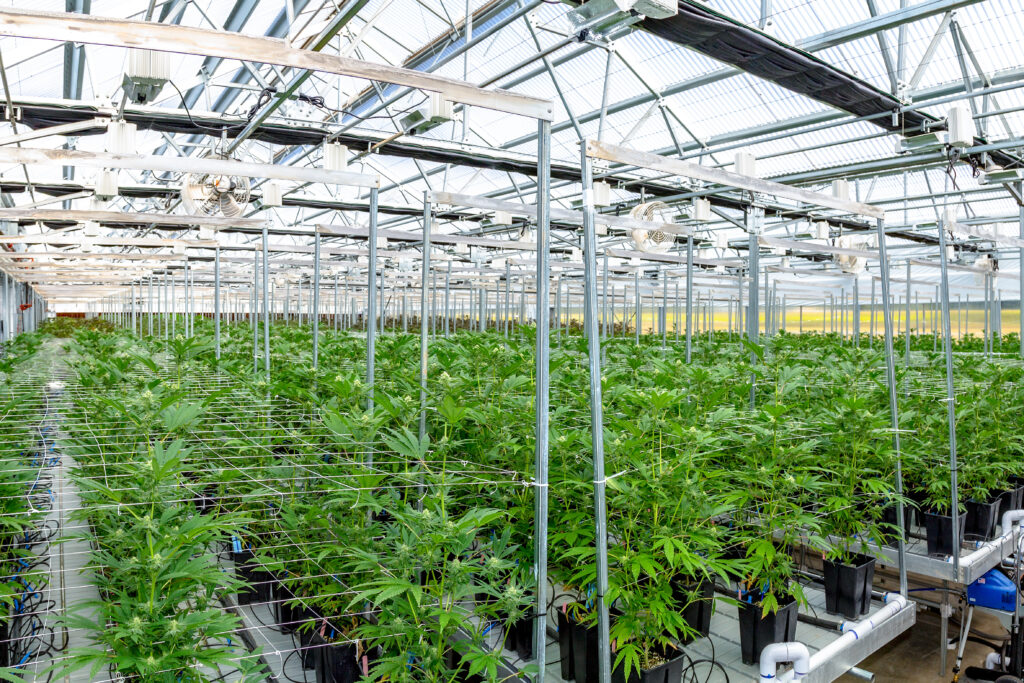 Commercial Lenders will finance the purchase of Real Estate based on several factors. The first is the Appraised Value, the second is the Loan to Value Ratio of the loan to the value of the property. The appraised value is determined by a Certified Appraiser in the state where you are located. The appraiser will determine the fair market value as a comparison to other properties in that same area. Once this value is determined, the lender will determine the LTV of the loan amount. Third, the purchase of land is slightly different. Usually, the lender will not lend more than 50% of the appraised value of the land.
Equipment Financing is solely based on the equity held in a piece of cannabis equipment or the financing for the purchase of new equipment. Financing based on a used piece of equipment is determined by its distressed value. Lenders use this value to determine the loan amount. The distressed value is based on the remaining life of the equipment. New equipment can be financed up to 75% of its purchase price over a 5 to 10 year period. Financing for equipment has a higher interest rate than typical real estate rates.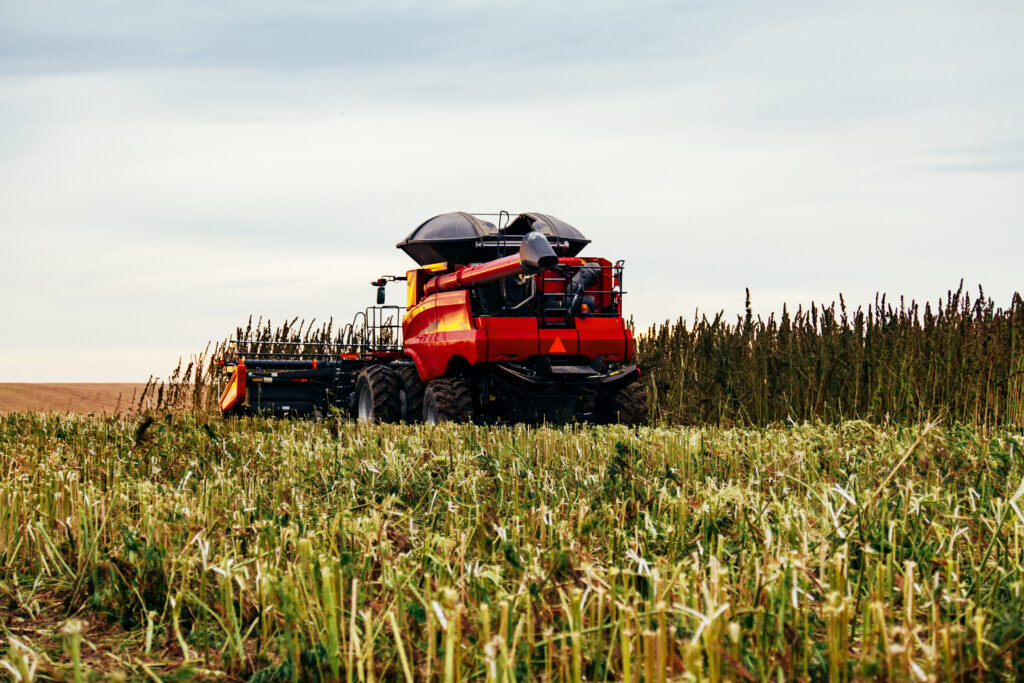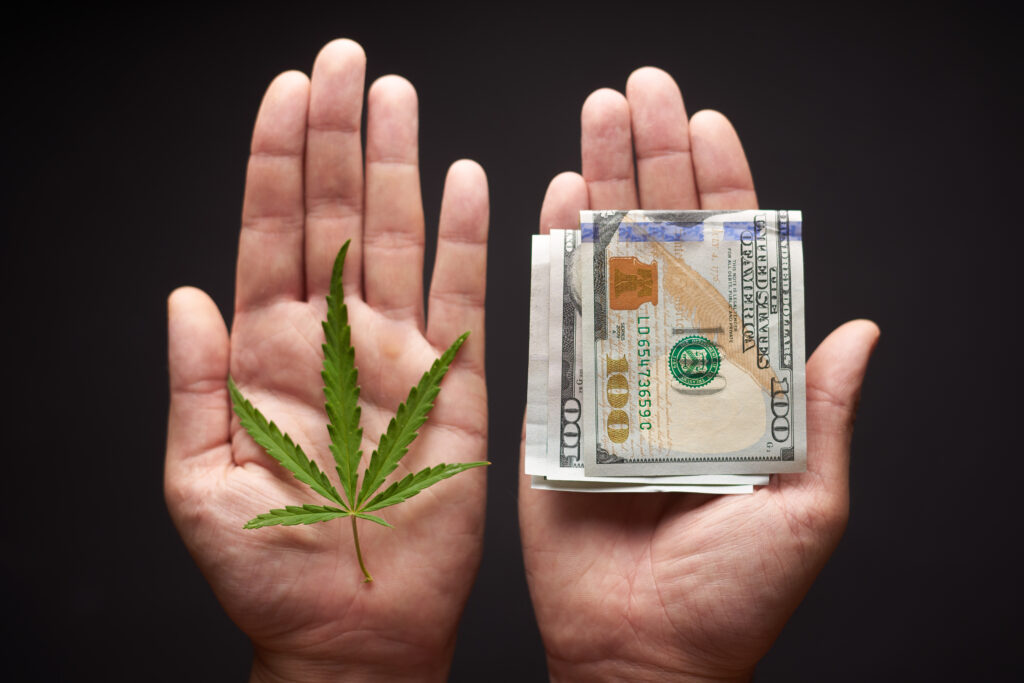 Private loans or "friends and family loans" may be easier to come by, mostly because they are the closest individuals to you and know who you are. The thought of investing in the cannabis space may be sexier than investing in a traditional money market account or CD, but certainly riskier. Private non-bank lenders may lend to growers, manufacturers, and dispensaries especially if they have a proven track record, collateral, and other assets. The rate and term on these loans could be double digits since there is an increased risk in the investment.
Accounts Receivable Financing
Industry growth coupled with laws prohibiting traditional bank accounts has created a working capital crunch throughout the industry. Here at First Class Cannabis Group, we take the guesswork out of financing. Our receivables financing allows us to provide the borrower financing on a 30-day rolling term. Our financing begins with receivable orders in excess of $50,000 and increases up to $5,000,000. We can fund these loans in 5 to 10 business days. The cost of capital can run from 3% to 5% per month.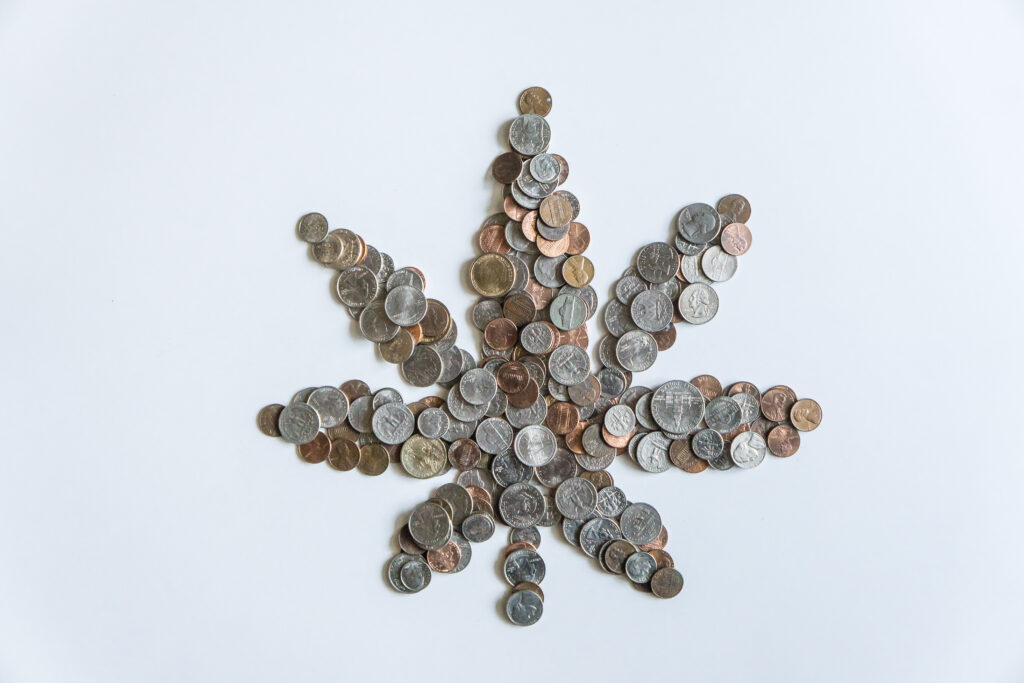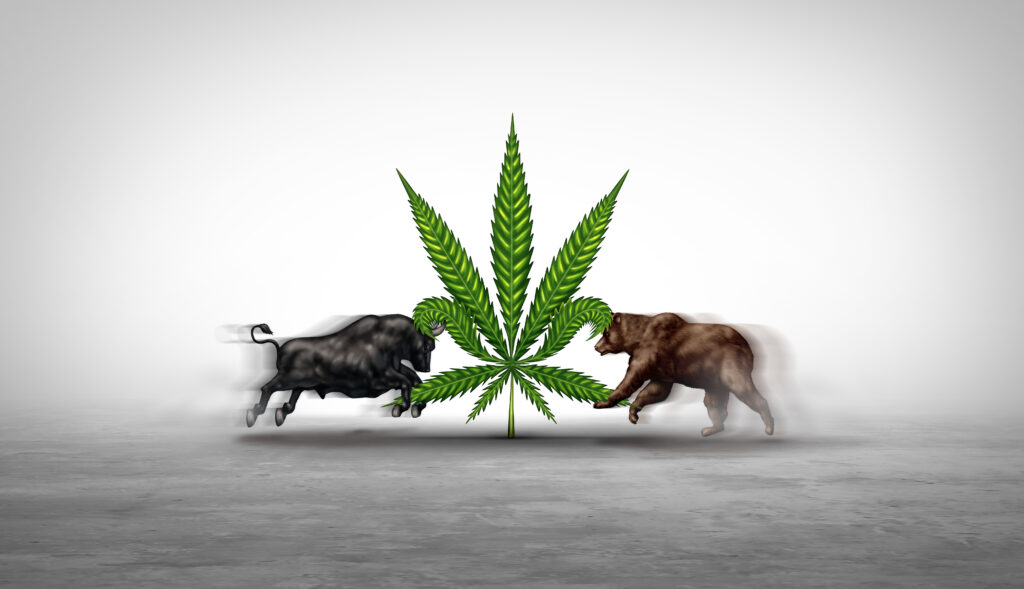 Unsecured Working Capital
First Class Cannabis Group is one of the only funders in the cannabis industry to provide uncollateralized Working Capital to licensed operators and ancillary companies. These Working Capital loans are customized with the needs of the borrower in mind. Documentation is the key to being financed. These loans generally require many forms of documentation including financial statements, tax returns, statements of net worth, business plans, and more. On a personal note, being prepared to provide all accounting, tax and financial records is key to any loan. Please ask our service representatives about what documentation you may need to complete any loan.